Herbert Schwabe was born in 1853 at Rushulme, Manchester, Lancashire, the son of Stephan and Eliza (Sykes) Schwabe. He married Ellen Payn, the widow of his brother Walter, on 23 February 1891 in Brisbane, Queensland, Australia. Walter died on 2 September 1925 in Brisbane, Queensland.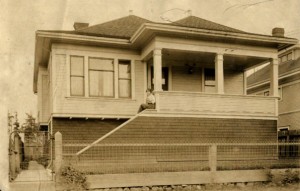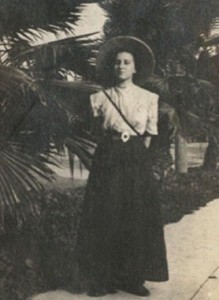 Ellen was born 11 April 1862 in Brisbane, Queensland, the daughter of Mary Eaton and she died in 1934 in Sydney, New South Wales, Australia.
Herbert and Ellen had one daughter – Muriel Ellen Minnie – who was born on 9 March 1894 at Brisbane, Queensland. Muriel married John Douglas Abraham and they had two daughters
The Brisbane Courier Friday 26 October 1928
MISS JOYCE ABRAHAM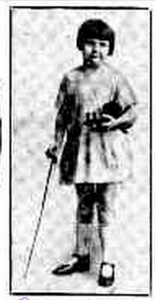 (daughter of Mr. and Mrs. J. D.Abraham, Toowong), 8 years of age, who headed the junior grade at the recent Trinity College
music examinations with 94 percent, (honours), she is a pupil of All Hallows'. In 1911 her mother (formerly Miss Muriel Schwabe)
won the Royal Academy Gold Medal as a violinist.