Vera May Schwabe was born on 28 September 1896, the daughter of Louis Gustave Schwabe and Evelyn May.
She married: (1) Arthur Edward Francis Wood on 10 July 1923 at Holy Trinity Church, Sloane-street.
They were divorced in 1928.
She then married: (2) Captain Richard Granville Somerset on 18 January 1929.
Vera committed suicide on 16 July 1931 at 32 Rue Edith Cavell, Brussels, Belgium.
Richard Somerset was born on 15 August 1894 and he died on 20 May 1930.
Vera's first husband, AEF Wood, was the superintendent of police in Malda, Bengal, India. She must have gone to India with her husband because, a family tale, has her 'disappearing to the East'.
She was supposed to have been a very gifted piano player and composed pieces of music for the piano, some of which are listed below:
Suite in four movements. For the pianoforte. Weekes & Co. (1915)
Two Little Sketches. i. The Cuckoo. ii. Church Chimes. For Pianoforte. Opus Music Co. (1914)
Two Short Pieces. i. Idyll. ii. An Indian Dance. For Pianoforte. Opus Music Co.(1913)
Vera's divorce from her first husband was reported in The Times on Saturday, May 26, 1928 .
In The London Gazette: Capt. R. G. Somerset, M.C., retires, receiving a gratuity on 17th July 1926.
The report of Vera's death by Belgium authorities:
Some notes on the Wood family:
The Wood family on the 1891 census at the bottom of the page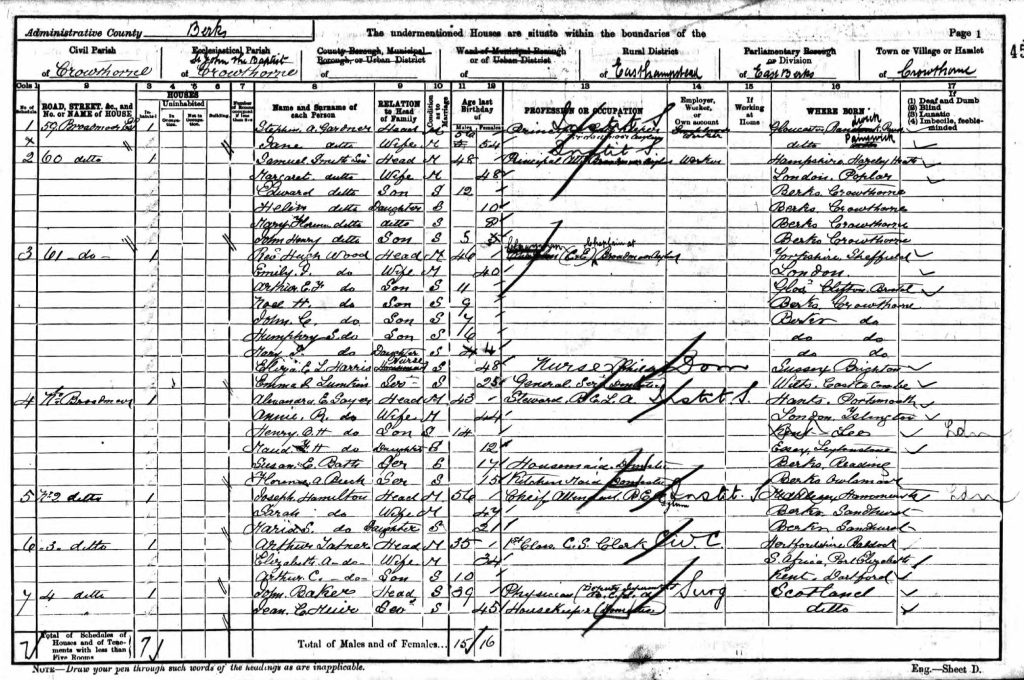 The Wood family on the 1901 Census