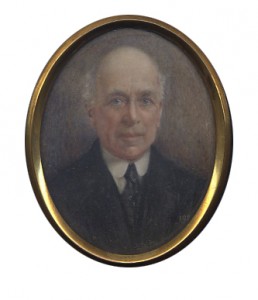 Henry Thackeray Schwabe was born in 1865, the son of Louis and Blanche (Hartwright) Schwabe.
He married Gertrude Whiteside Cook on 5 July 1894 in St Mary Abbot Church, Kensington, London.
Henry died on 24 October 1950 at The Grove, Ashbourne, Derbyshire.
Gertrude was the daughter of Harry Cook and Millicent Hamilton Johnson and was born in Essex, and died on 16 September 1938 at The Grove, Ashbourne.
The children of Henry and Gertrude are:
VIOLET MILLICENT BLANCHE born on 2 April 1895, at Brook Standon, Brentwood and died on 21 April 1918 at Beesthorpe Hall, Caunton, Newark-on-Trent;
HUBERT BASIL, born on 21 July 1903 and died in 1993;
JOCELYN, born on 30 November 1904 and died in 1983; and
ENID MARGERY THACKERAY, born in 1905 and died on 8 July 1915, at Beesthorpe Hall, Newark-on-Trent.
Below the 1901 census. The family is residing at Upwoods House which is shown below the census record.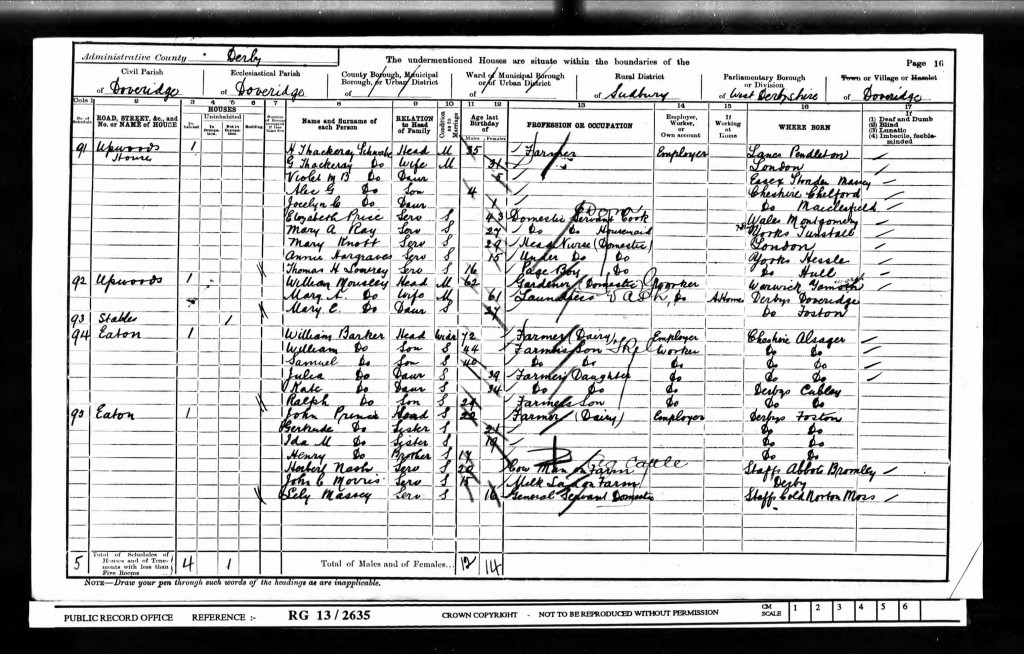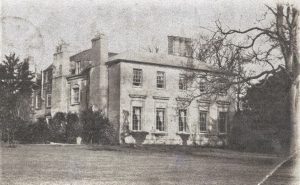 Below the 1911 census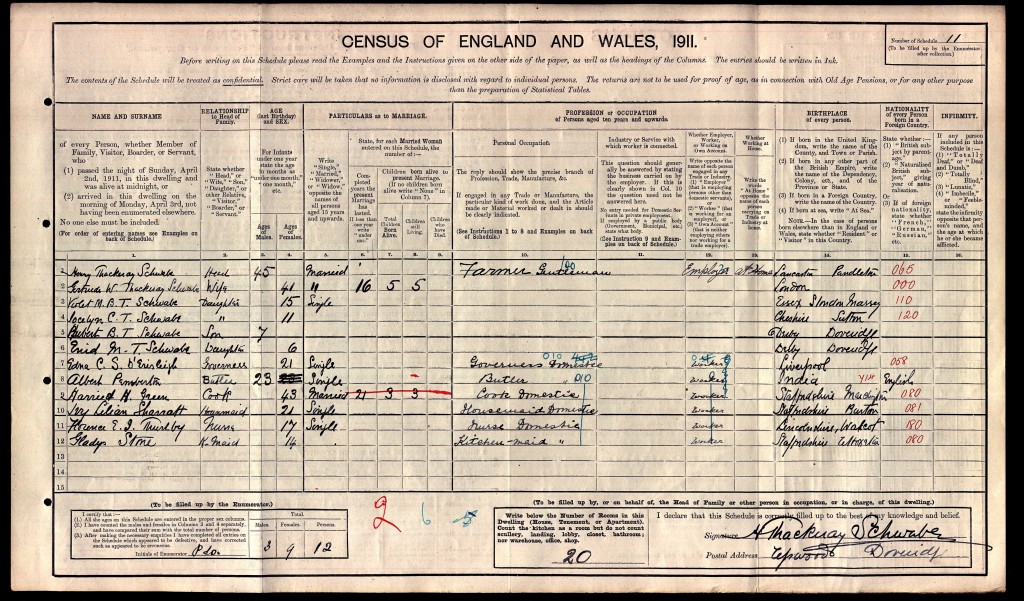 Beesthorpe Hall where Violet and Enid died.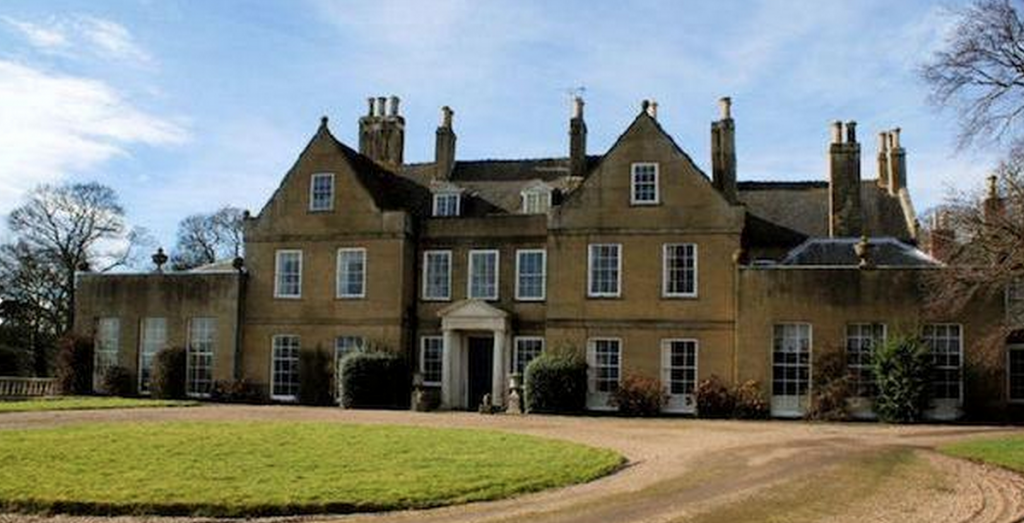 Some Schwabe probate records:
Gertrude Whiteside Schwabe

Enid Margery Thackeray Schwabe

Violet Millicent Blanche Thackeray Schwabe:

Henry Thackeray Schwabe: